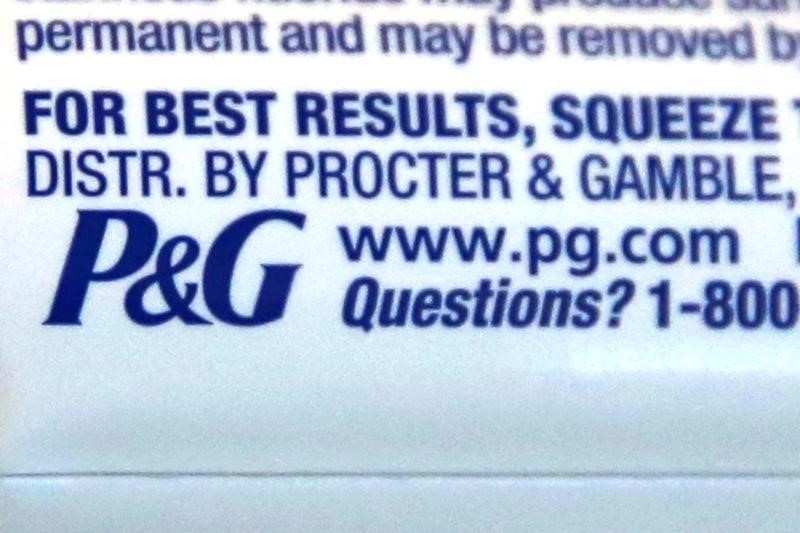 © Reuters. Dutch government review finds 72 errors in recent 'advance' tax rulings
AMSTERDAM (Reuters) – The Dutch Finance Ministry said on Monday a review of more than 3,000 advance tax rulings had uncovered 72 mistakes, including five instances in which decisions were either wrong or likely wrong.
The ministry began reviewing all deals offered to international companies in the 2012-2016 period after being stung by leaks that show it failed to follow its own vetting procedures in a 2008 case involving Procter & Gamble (N:PG), though it said that deal did not contain errors of substance.
sponsoredArticle = 'div-gpt-ad-1466339494851-0';